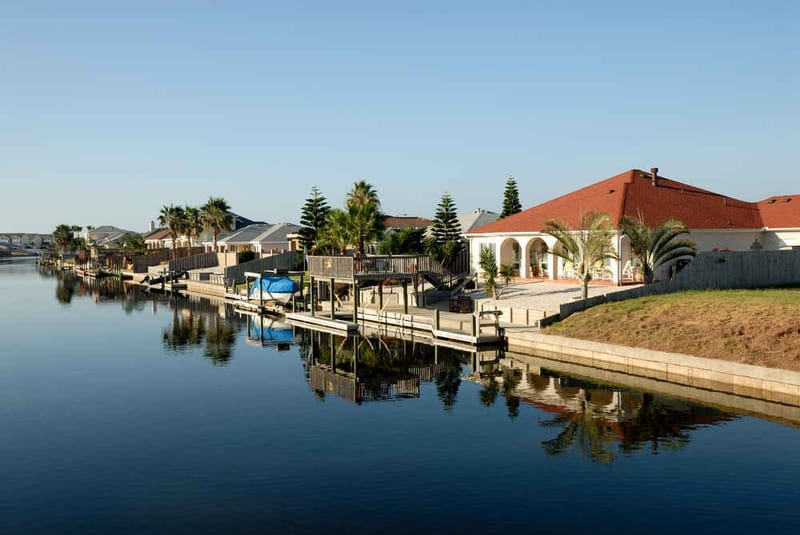 What We Offer
AREI Association Management LLC. offers leasing, property and association management services for residential and commercial properties across Texas. Our properties expand from San Antonio to Brownsville, along the Coastal Bend and everywhere in between! We are a full-service association management company, providing round the clock property supervision and management. Our knowledgeable team will work with you every step of the way assisting with association fee collection, owner relations, lien and foreclosure, disaster protection, general maintenance, facilitating Board meetings, conducting inspections and resolving code violations as well as many other benefits! Our online Resident and Board of Director Portals provide easy access to all of the necessities regarding your properties including document retrieval, violations, financials and budgeting, quick and easy payment options, maintenance service requests, vendor orders, Board meeting schedules, and so much more. AREI offers management plans which are designed to meet your
individual needs while creating cost-saving solutions. We are available 24/7
to eliminate the headaches that come from serving as a board member or living
within the community. As of today, we manage over $235,000,000.00 in real estate.
About Us
If you are looking for an experienced and knowledgeable team to assist you with managing your properties then our team is the one for you! AREI's owner, Anna Bohart, has almost 30 years of experience in property management. Our experience in this market is distinctive and unparalleled. The business partnerships and relationships we have developed on behalf of AREI have made our knowledge and experience invaluable to owners.
The AREI team is qualified, professional, and punctual. Our main focus is to help build, establish and maintain the value of your property investments. In such a progressive industry, we will be here to grow with you and assist you in the design and implementation of future goals of your association. We pride ourselves on being one of the only Association Management companies who are
truly
available 24/7
to assist individual homeowners and the association itself. This ensures that any and all issues are handled as quickly and efficiently as possible. AREI understands that you work hard for your money. This is why our team has implemented a professional collection practice for association fees which has yielded an
average collection rate north of 90%
, far above the national average of 67%. We work for you to get your dues paid on time, every time.
Property owners are given a sense of security knowing that AREI will be a consistent and attentive entity that efficiently provides maintenance and supervision to their neighborhoods and homes. Our experienced team will regularly conduct inspections of the properties under management to ensure that they are in prime condition and to remedy anything on the property that is not. We are dedicated to providing quality and professional assistance to the owners who live in your neighborhood at a portion of the price of other leading management teams on the market. Leave the headaches to us- we will negotiate for you to ensure you receive top quality goods and services at an unbeatable price.
When it comes to receiving the best possible service in regards to managing your properties there is no other option than AREI Association Management LLC. Our knowledge, experience and commitment is what separates us from others in the Association Management Industry. Call our offices and set up a consultation so we can show you how we do it better
(956) 688-5678
.